Our Song Creative Workshop
Discover The Power Of Your Own Creativity
Clients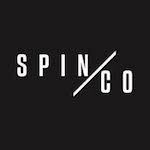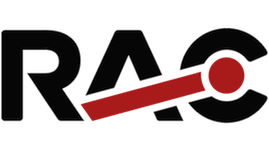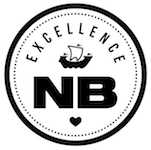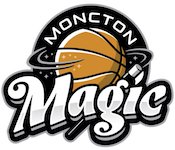 The Workshop
Creativity is crucial for success in business and in life. It's the key to solving problems, driving innovation, and our general survival. It's essential for growth on every level. (No big deal, right?)
Through a combination of discussion and collaborative brainstorming, I will guide your team through a half-day workshop exploring and uncovering all the sure-fire short-cuts, mighty methods, handy hacks, and powerful processes needed to access your creative potential. But that's not all—the way we'll explore this is through writing a song, together.
Songwriting is my creative output of choice and because not many people have experience writing their own songs, it's the perfect way to demonstrate the creative process at work on a levelled playing field. Also, it's fun.
Still unsure? Check out the workshop I did with NATIONAL Public Relations in Halifax to see what it's all about.
Workshop Testimonials
NATIONAL Public Relations
"Meaghan is very engaging. It feels like an accomplishment to have a "thing" at the end."
"I enjoyed the many different elements of teamwork and forcing yourself to leave your comfort zone. Excellent team-bonding experience, one that I wasn't sure I would like!"
"I came away from the session feeling happy, impressed with Meaghan, and somewhat energized. This is an example of what I'd consider a team building exercise that actually has some value."
– NATIONAL Public Relations Offsite Attendees
Maritime Travel
"Our song , Hello Beautiful World, by Meghan Smith was one of the most inspiring and unique ideas we've had in recognizing our staff. Closing our staff Conference with this performance delivered what we could never do in a closing speech no matter how great a speaker. Many staff (and management) were moved to tears.
– Carol Buchanan, President, Retail, Maritime Travel
"Our Song, Hello Beautiful World is absolutely perfect!! It was so meaningful and poignant and it was the exact message we wanted to send! The song was beyond our expectations!!! The video added so much to the presentation. There were many tears at the end of it. I thought it added so much emotion and really highlighted to the team how much we appreciate them and how much they love to work for Maritime Travel. It is exactly how we wanted to conclude our conference."
-Stephanie Perkins, Regional Manager or Branch Operations for Maritime Travel
"Loved Meaghan Smith's part of our conference the most! So uplifting and it was very special this year."
– Maritime Travel Conference Attendees