Meaghan
Stuff you should know about me:
I am a singer and a songwriter. I have written hundreds of songs A few have made it onto my albums, The Cricket's Orchestra (2009 released by WBM), It Snowed (2011 WBM) and Have A Heart (2014 WBM). In 2011 I won some awards (currently blushing while I talk about this) including a Juno for best new artist and some ECMAs for best Pop Recording. My album was nominated for the prestigious Polaris Prize.
I have written so many songs for myself. I want to write your song now!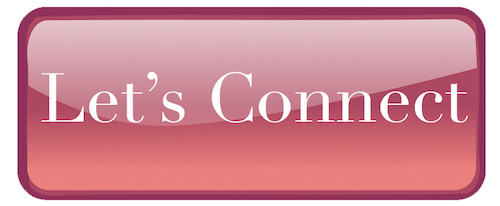 I have another website where you can check out all the other stuff I do… My previous musical releases, paintings, and writings.
Stuff you might want to know:
I am married to (and head over heels for) my producer and bandmate (he's a wicked guitar/key player), Jason Mingo. I affectionately refer to him as my HusBand.  *ba-dum-tshh* We write, produce, and record songs in our home studio.
I write songs on my guitar and sometimes the ukulele and sometimes the piano.
I've had songs featured on major network TV shows like Gray's Anatomy, Brothers And Sisters, One Tree Hill, John Legend and Chrissy Teigen's A Legendary Christmas, Little Women LA, BBC's Trust Me I'm A Vet, Tonight Show with Jimmy Fallon, When Calls The Heart, Comedy Central, Disney's Fairy Tale Weddings, Intervention, Dallas Cowboys Cheerleaders Making The Team, Julia Louis Dreyfus – The Mark Twain Prize on PBS, Tanked, The Astronaut Wives Club, and Working The Engels. My songs have also been featured in commercials for Samsung, LCBO and Facebook.
My song Mirror was a semifinalist in the International Songwriting Competition.
I've toured North America and parts of the UK and have shared the stage with legends such as Sarah McLachlan, k.d. lang, Ron Sexmith.
I am not touring right now… Or maybe forever? Touring is really hard for me. I have two heart-stealing little boys and I want them to have a beautiful life playing by the river, building forts in the forest, swimming in the ocean, and tucking them into their own little cozy beds at night. Touring is awesome, but it's airports and hotels and trains and vans and busses and while it's incredible to go to new places and be on the road, it's not for me and my family at this stage in our life.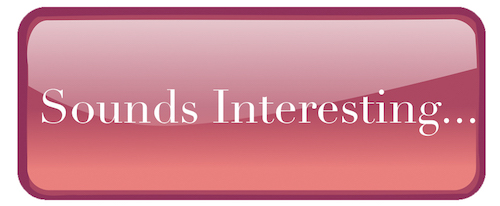 Stuff you really don't need to know. But anyway…:
I don't read music. I feel it. I make it. I sing it. But I can't read it. I have dyslexia that makes seeing tiny black notes on tiny black lines just look like little black bits of spaghetti and meatballs on paper.
One time I wrote a book about making my album, Have A Heart.
I am inspired by inspiring things. Like emotions and relationships and people.
I feel the happiest when I'm with my family. I'm also the happiest when I'm singing a song that I know means something. Walking through the woods or finding seashell treasures by the ocean also makes me pretty happy. Doesn't take much.
If I won the lottery and had like, fifty million dollars, I would still be doing what I'm doing. Making music and painting and loving my family and friends. Life is good.