Frequently Asked Questions

How does the Our Song process work?
You message me about your story. If I think I can do your song justice I will write you back with a list of questions. After you answer them, I write, professionally produce and record your Our Song. Your Our Song is then packaged in a beautiful gift box  and shipped right to your door.  
What does my Our Song package include?
~ A song written specifically for you.
~ Your song professionally recorded and produced acoustically in my home studio.
~Framable Lyric Artwork.
~A personalized letter from me detailing the inspiration behind your song.
~A professionally shot Lyric Video and an Inside The Song video.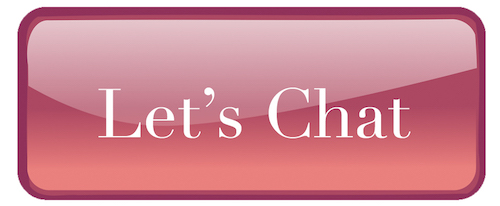 How much does Our Song cost?
My prices start at $1500, but because each Our Song is tailor made the sky isn't even the limit. Our Song could be recorded acoustically with an instrument and vocals, or it could be fully produced with drums, guitars, bass, keys, strings, and piano, for example. Maybe you want a beautiful lyric video made to accompany your Our Song. Maybe you want sheet music so you can play your Our Song on guitar or piano. There are no rules, only dreams that we can make reality. Contact me with your ideas and we can go from there.
Is Our Song a co-write?
Each song is customized to your individual story and is written specifically for you. But it is not a co-write. The questions I ask you will pertain to your personal story and I will write the song for you. I retain all ownership of the song including but not limited to publishing, intellectual property, and master recording. Your song might even end up on my next album or your favourite TV show!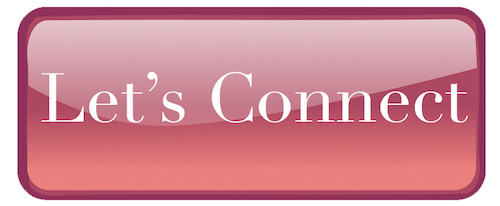 How long does the process take?
It usually takes me a few weeks to a month to write, record, and have your song ready to send to you. I currently have a waiting list and am taking bookings about six months in advance. But let me know if you have an upcoming event and I'll see what I can do.
Will you perform my Our Song at my wedding/party/event?
I would love to consider being a part of your event! It all depends on location and timing. But we can talk about it…
I would love to have my Our Song written! Now what?