You happen to have a song that's as unique as you are, just waiting to be written.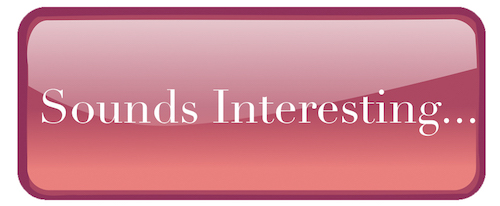 Your love song.
Your anniversary song.
Your family song.
Your song about loss.
Your Our Song.
I happen to be a Songwriter, just waiting to write your song.
You're my Inspiration. I'm your Songwriter.
Our Song.